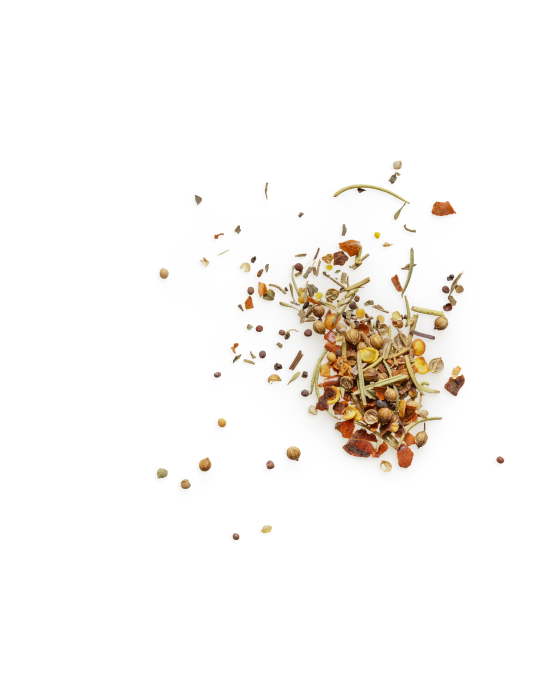 LET'S CHAT
If you would like to tell us about your Galito's experience or find out more about us, you are in the right place. Fill out the form, and we'll get back to you.
Shop 2, Aemas Building
Erf 522
Sam Nujoma Street
Klein Windhoek
Khomas Region
Namibia
10005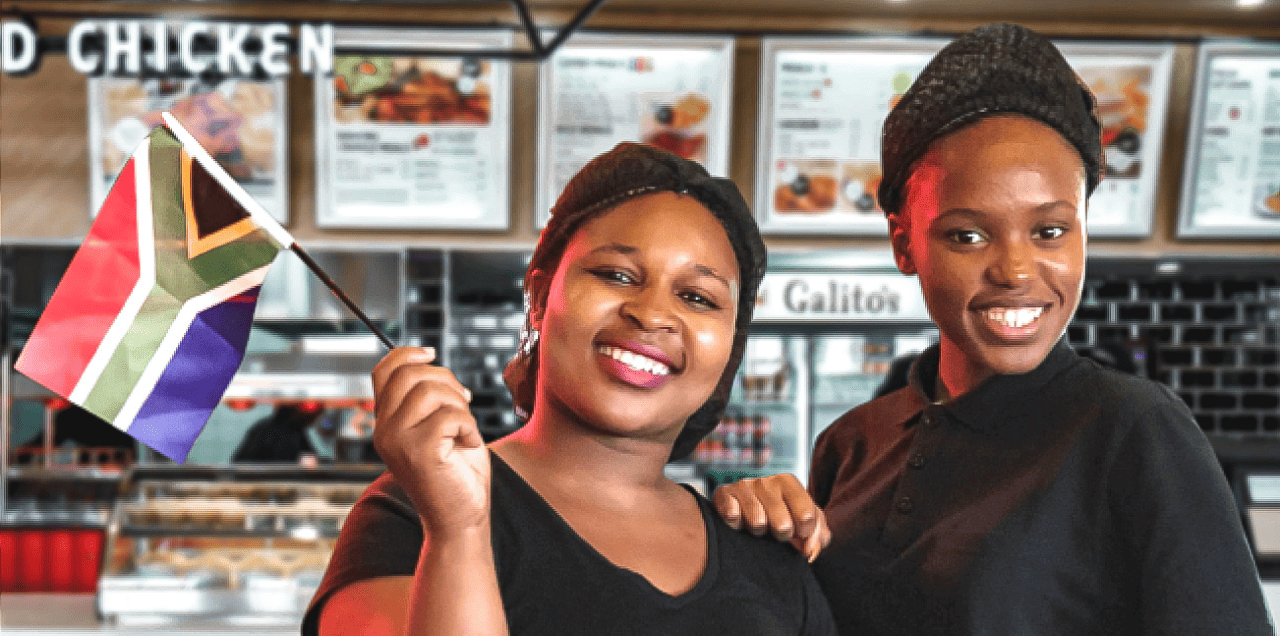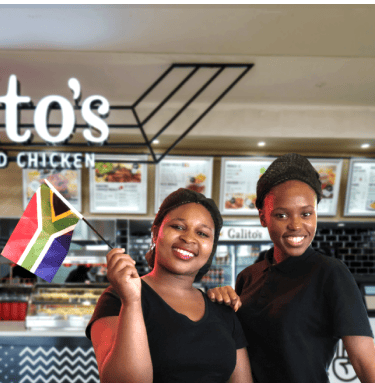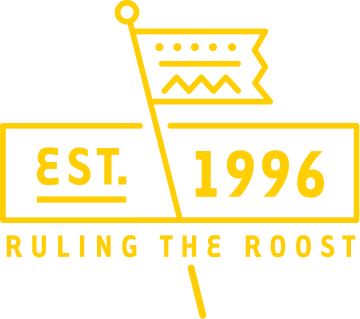 Ruling the Roost
20+ reviews

Moegammad
Really awesome service, and proper fire grilled chicken. I would recommend that more marinade is served with the chicken. But a solid 9/10! Well done Galito's

Faatiema Salie
We have had a lovely sit down and take away experience with Galitos! Have also loved the free sauces they were giving away on their opening promotion, so we have been enjoying the Galitos flavour at home too!

Bella Silva
Fantastic! AWESOME experience, throughly enjoyed the food, and wow what great service. Thank you, will definitely be seeing my family and I more often ;)