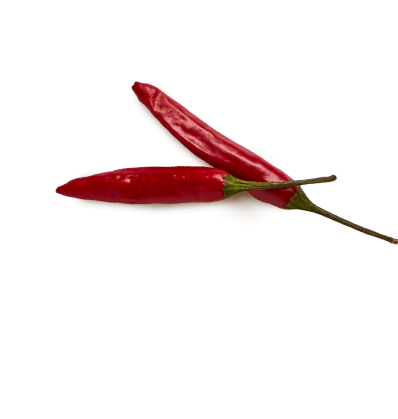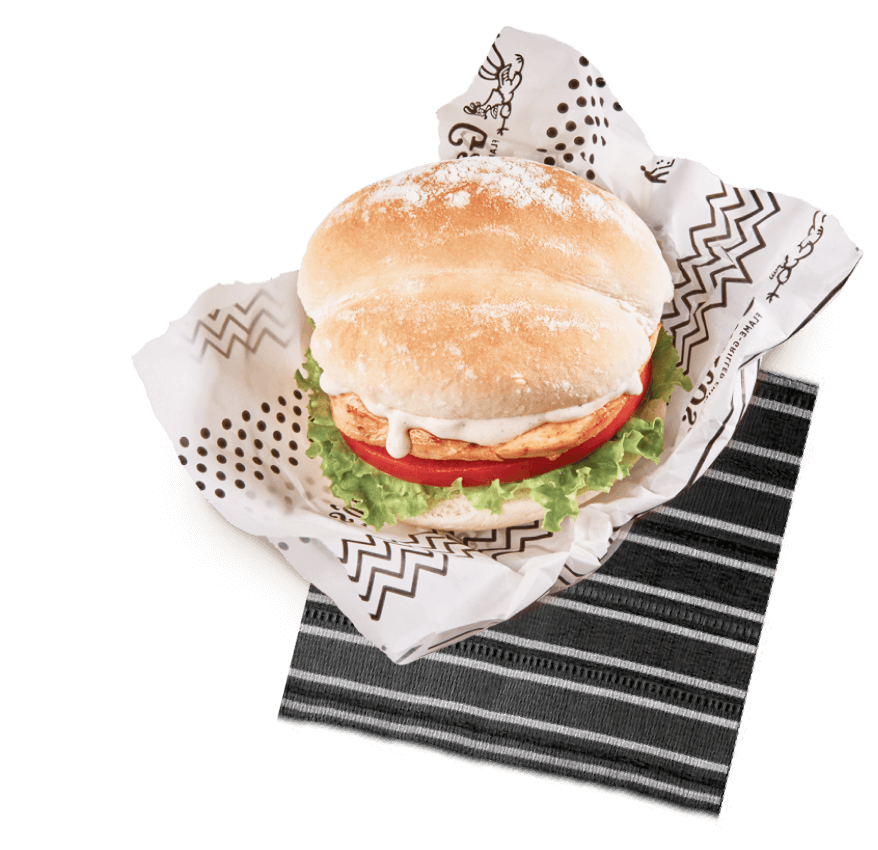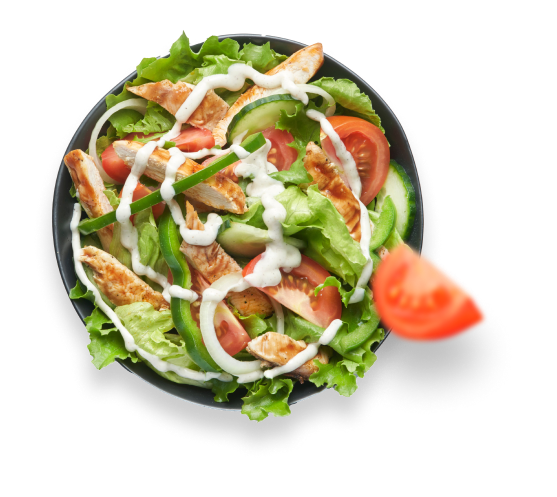 THE
PROMISE
At Galito's we promise to give you a bold Galito's experience! To welcome all guests with local hospitality, warmth and a promise of great memories made over great meals.
OUR
PEOPLE
As people, we are relaxed, friendly and warm who are driven to spread the delicious Galito's flavour around the world. You will find this in both our service and our lively settings.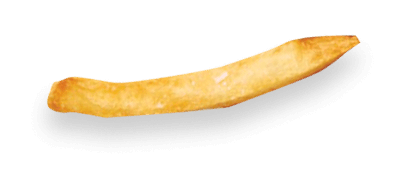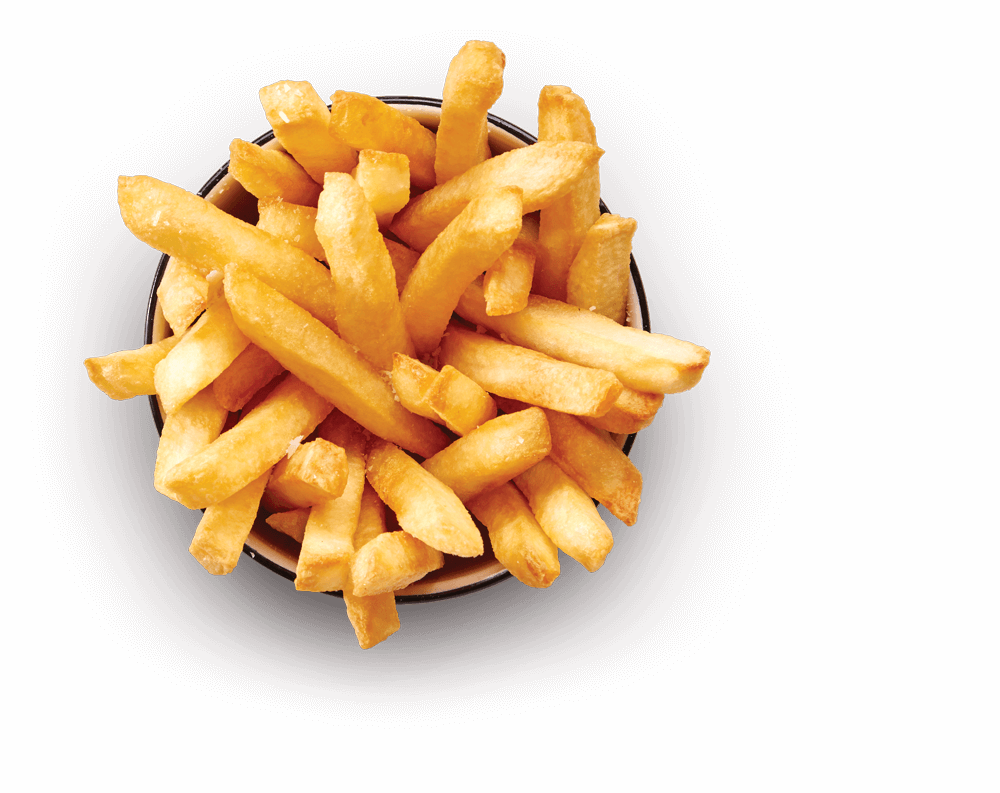 GLOBAL
FRANCHISING
SINCE 1996
Galito's now has 210 stores in over 17 countries, with an expected growth rate of 15% in 2022. The plan is to have 300 Galito's stores open by 2025, with 200 of them located in South Africa.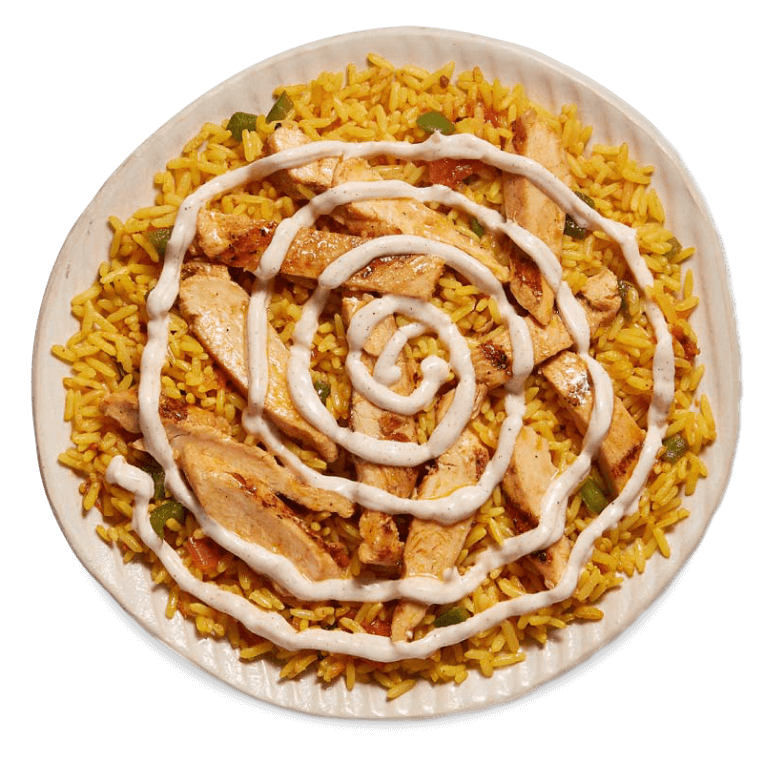 WITH YOU
EVERY STEP
OF THE WAY
We're looking for business-savvy, forward-thinking go-getters who resonate with our core offering. If you want to soar as much as we do, then you're in the right place.
Considering applying for a Galito's franchise?
Select the country you are interested in to start the application process.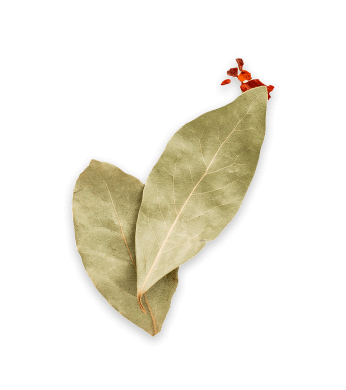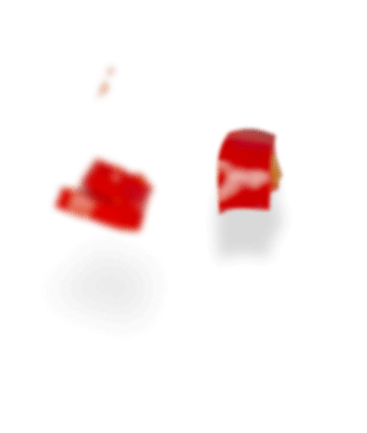 Our Stores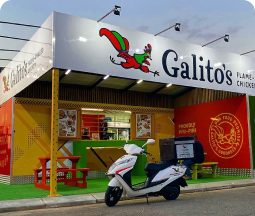 Galipods
This is a aimed at smaller spaces, more outlying areas and seasonal opportunities. The containers are fitted with kitchens and offer full or condensed menus.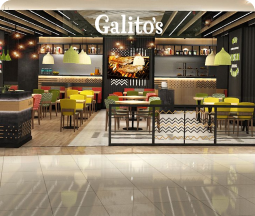 Fast Casual
This model is ideal for high-street, mall, convenience stop, fuel station and national highway locations.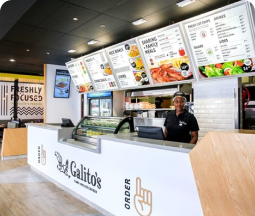 Food Court
Found in shopping centers and petrol stations, this model offers counter service with communal seating areas.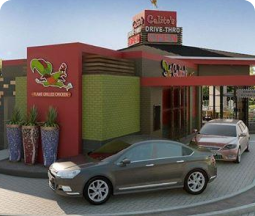 Drive Thru
This model is a combination of sit-down and drive-thru, giving the consumer the power of choice.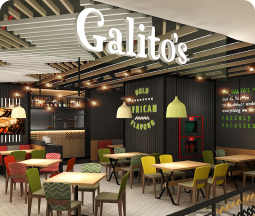 Casual Dining
This model is market specific and currently only used in the UAE.