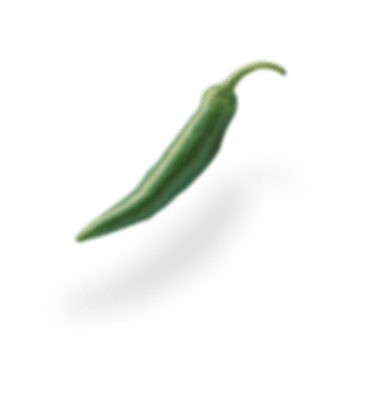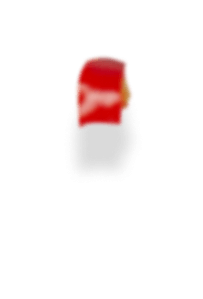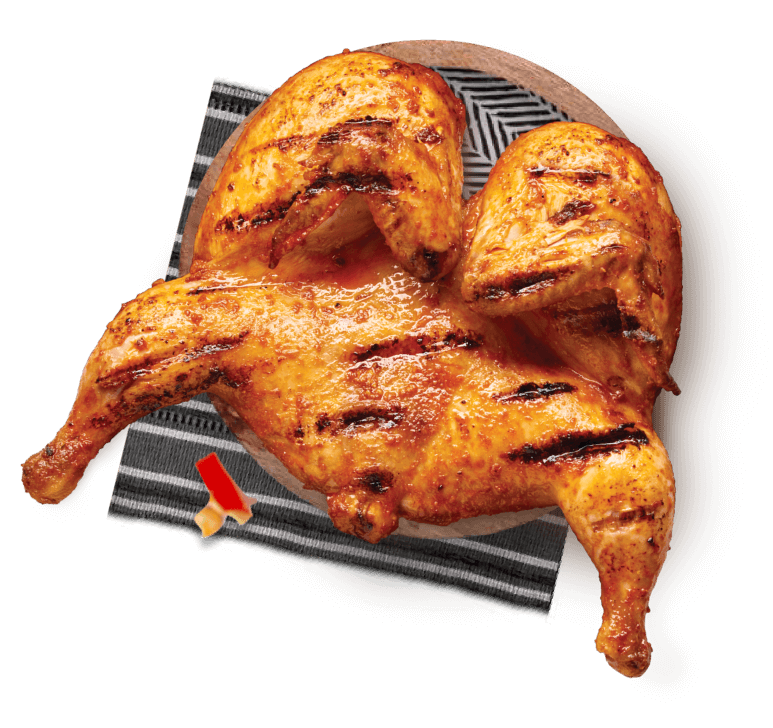 Join Our
Global Family
Along with our 100% Flame-Grilled Chicken, we welcome guests all over the world with true hospitality, warmth and a promise of great memories made over great meals.
Where You'll Find Us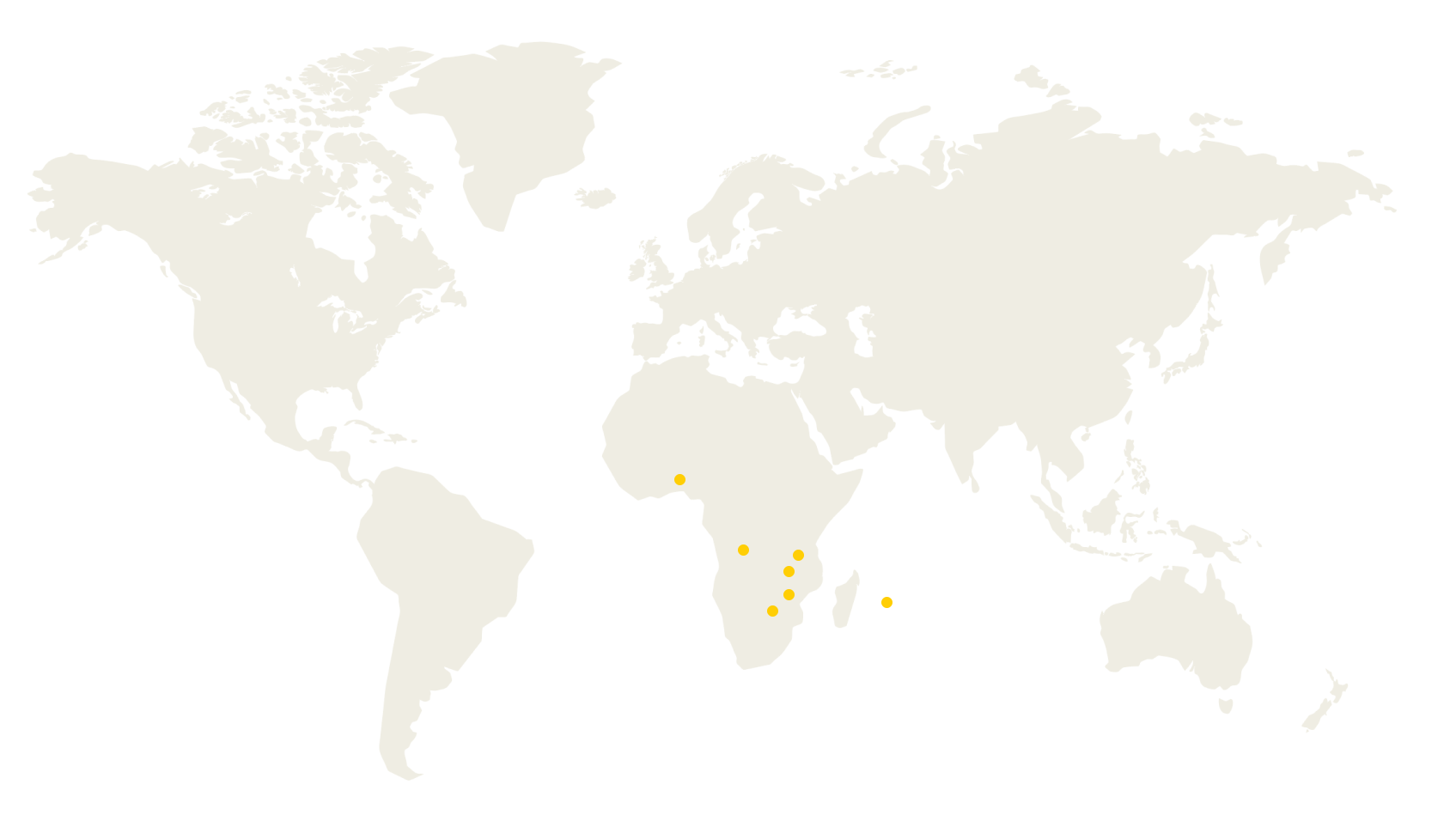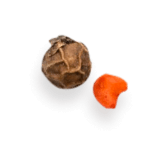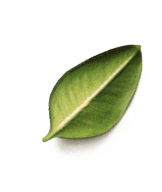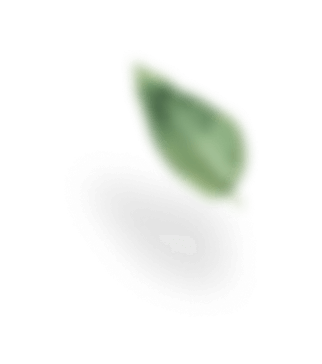 Canada
11 Stores
USA
1 Store
Africa
43 Stores
South Africa
137 Stores
UAE
9 Stores
Kazakhstan
2 Stores
Pakistan
2 Stores
India
6 Stores
Malaysia
Coming Soon
Bangladesh
Coming Soon
Fiji
Coming Soon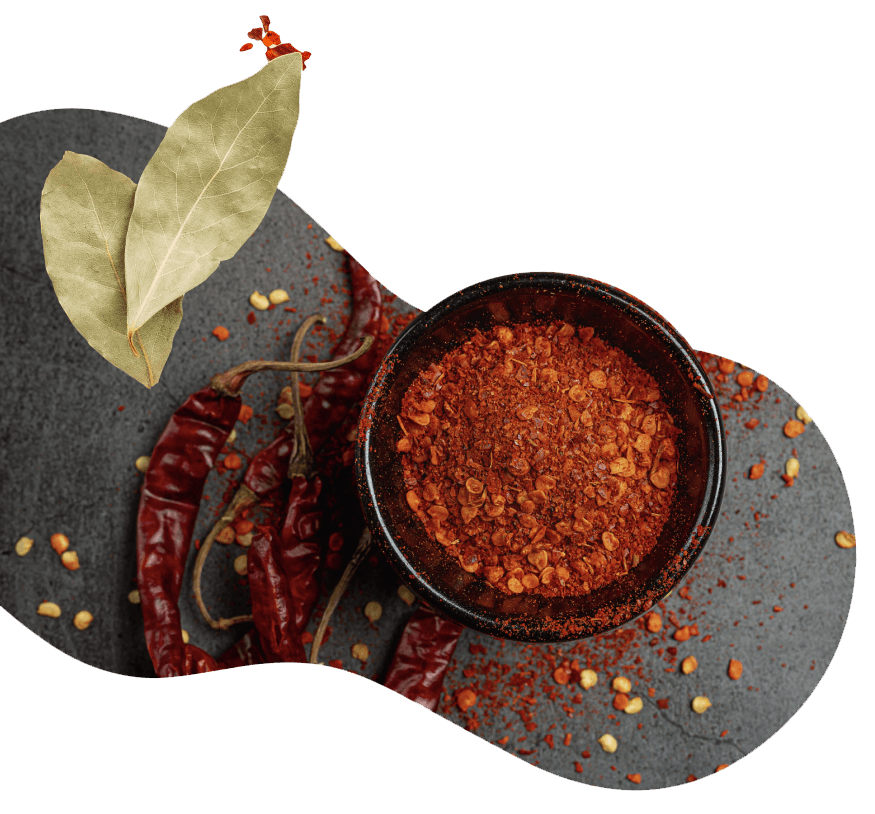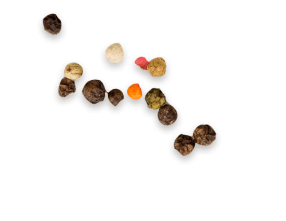 HOME IS WHERE
GALITO'S IS
Our unique flame-grilled and fiery flavour remains at the heart of our success no matter how far from home you find us.
See Our Menu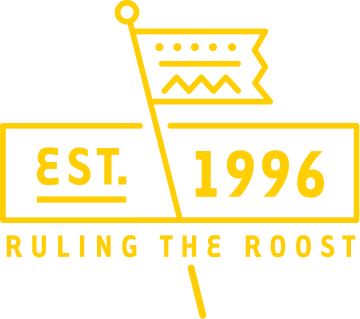 Ruling the Roost
20+ reviews

Moegammad
Really awesome service, and proper fire grilled chicken. I would recommend that more marinade is served with the chicken. But a solid 9/10! Well done Galito's
Mogammad Gierden
Galito's was lovely. Food was tasty, portions were good and the price point was great. All Covid protocols observed. Staff were attentive.

Faatiema Salie
We have had a lovely sit down and take away experience with Galitos! Have also loved the free sauces they were giving away on their opening promotion, so we have been enjoying the Galitos flavour at home too!